Provided herein below is a basic ("In-Service-Representation") supporting white page knowledge base information with deliberate regard to; Ebola and the Flu.

Protection for all must be reviewed with basic understanding of preventive-care supporting your safety, your families and to those we serve.

It is highly recommended that all individuals pursue basic understanding of ("Infection-Control") and the mechanics supporting preventive care!

For further information, please contact NurseLine Healthcare (HR-Department), NYC-Center at 732.462.4400 or WWW.NurseLineHealthcareInc.com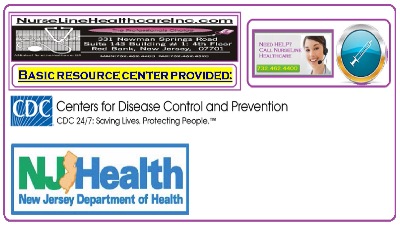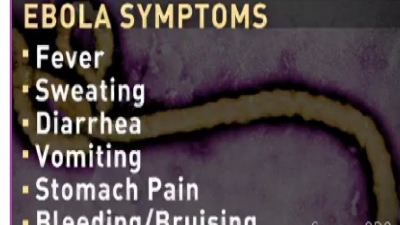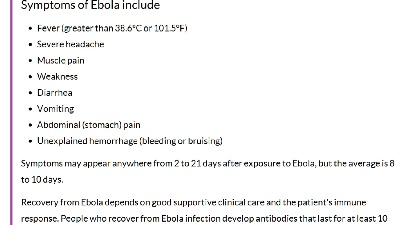 TRANSMISSION:

Because the natural reservoir host of Ebola viruses has not yet been identified, the manner in which the virus first appears in a human at the start of an outbreak is unknown. However, researchers believe that the first patient becomes infected through contact with an infected animal.

When an infection does occur in humans, the virus can be spread in several ways to others. Ebola is spread through direct contact (through broken skin or mucous membranes in, for example, the eyes, nose, or mouth) with

· blood or body fluids (including but not limited to urine, saliva, sweat, feces, vomit, breast milk, and semen) of a person who is sick with Ebola

· objects (like needles and syringes) that have been contaminated with the virus

· infected animals

· Ebola is not spread through the air or by water, or in general, by food. However, in Africa, Ebola may be spread as a result of handling bush-meat (wild animals hunted for food) and contact with infected bats. There is no evidence that mosquitos or other insects can transmit Ebola virus. Only mammals (for example, humans, bats, monkeys, and apes) have shown the ability to become infected with and spread Ebola virus.

Healthcare providers caring for Ebola patients and the family and friends in close contact with Ebola patients are at the highest risk of getting sick because they may come in contact with infected blood or body fluids of sick patients.

During outbreaks of Ebola, the disease can spread quickly within healthcare settings (such as a clinic or hospital). Exposure to Ebola can occur in healthcare settings where hospital staff are not wearing appropriate protective equipment, including masks, gowns, and gloves and eye protection.

Dedicated medical equipment (preferable disposable, when possible) should be used by healthcare personnel providing patient care. Proper cleaning and disposal of instruments, such as needles and syringes, is also important. If instruments are not disposable, they must be sterilized before being used again. Without adequate sterilization of the instruments, virus transmission can continue and amplify an outbreak.

Once someone recovers from Ebola, they can no longer spread the virus. However, Ebola virus has been found in semen for up to 3 months. Abstinence from sex (including oral sex) is recommended for at least 3 months. If abstinence is not possible, condoms may help prevent the spread of disease.

How are animals involved in Ebola outbreaks?

Because the natural reservoir host of Ebola has not yet been confirmed, the way in which the virus first appears in a human at the start of an outbreak is unknown. However, scientists believe that the first patient becomes infected through contact with an infected animal, such as a fruit bat or primate (apes and monkeys), which is called a spillover event. Person-to-person transmission follows and can lead to large numbers of affected persons. In some past Ebola outbreaks, primates were also affected by Ebola, and multiple spillover events occurred when people touched or ate infected primates. In the current West African epidemic, animals have not been found to be a factor in ongoing Ebola transmission.

Can dogs get infected or sick with Ebola?

At this time, there have been no reports of dogs or cats becoming sick with Ebola or of being able to spread Ebola to people or other animals. Even in areas in Africa where Ebola is present, there have been no reports of dogs and cats becoming sick with Ebola. There is limited evidence that dogs become infected with Ebola virus, but there is no evidence that they develop disease.

What if there is a pet in the home of an Ebola patient?

CDC recommends that public health officials in collaboration with a veterinarian evaluate the pet's risk of exposure to the virus (close contact or exposure to blood or body fluids of an Ebola patient). Based on this evaluation as well as the specific situation, local and state human and animal health officials will determine how the pet should be handled.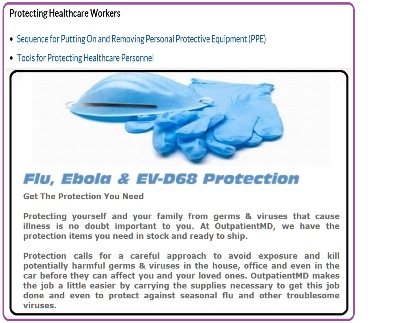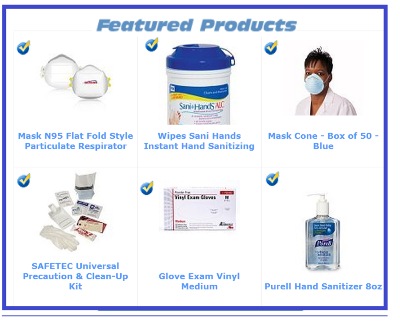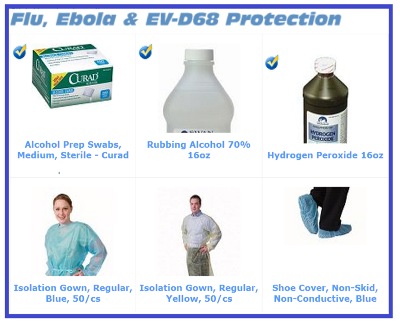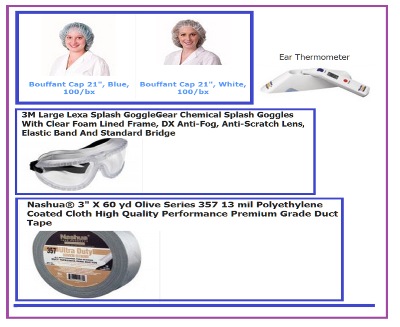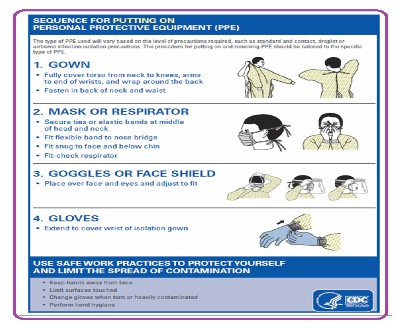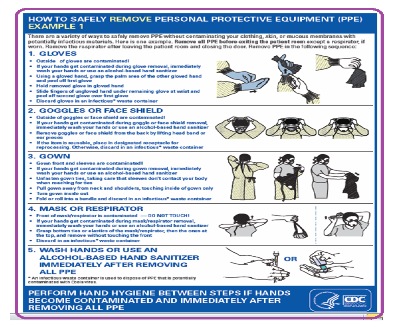 We are currently creating content for this section. In order to be able to keep up with our high standards of service, we need a little more time. Please stop by again. Thank you for your interest!